THEOSOPHY
SWANSEA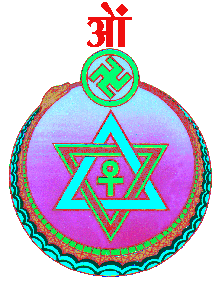 There is no Religion Higher than Truth
Theosophical Society
Swansea Lodge
Wales, UK.
Swansea Castle
Happenings at
Swansea Lodge
The Theosophical Society in Swansea hold Lectures, Study Courses, Meditation & Discussion Groups
What is Theosophy?
The actual word Theosophy is a Greek derivative meaning Divine Wisdom but that doesn't mean much to the enquirer.
In the Theosophical Society the word has a more specific meaning in relation to the work of Society co-founder Helena Petrovna Blavatsky and later writers. H P Blavatsky's mission was to interpret Eastern Esoteric ideas for Western Society.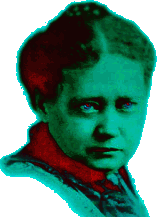 H P Blavatsky's remit was to describe a scheme for the existence of the Universe and to define man's place within that scheme. Her remit also encompassed study of the hidden dimensions of man and his potential and also the Laws of Nature.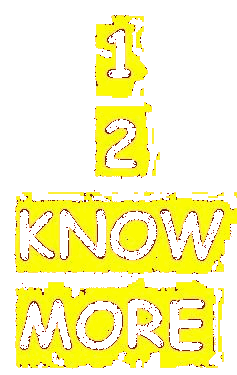 Call Lynda on 01792 555841 (or email me)
or  Muriel on 01792 601451
________________________
2009 Starts with a Boost for Theosophy
The news that the Welsh Regional Association has recently received a pecuniary bequest of £3000 has to be greeted
with overwhelming enthusiasm by the members of the
three Regional Association affiliated Lodges in
Bangor, Conwy and Swansea.
The possibilities for a massive boost in Theosophical
activities at these Lodges are enormous and great
things are probably, at this moment, being planned.
___________
Related Website

Swansea Theosophists are active in this organization
___________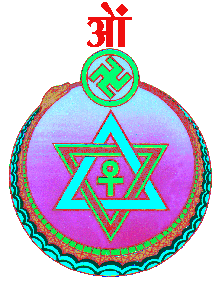 There is no Religion Higher than Truth
Theosophy in Swansea
Wales Theosophy Links Summary
All Wales Guide to Theosophy Instant Guide to Theosophy
Theosophy Wales Hornet Theosophy Wales Now
Cardiff Theosophical Archive Elementary Theosophy
Basic Theosophy Theosophy in Cardiff
Theosophy in Wales Hey Look! Theosophy in Cardiff
Streetwise Theosophy Grand Tour
Theosophy Aardvark Theosophy Starts Here
Theosophy 206 Biography of William Q Judge
Theosophy Cardiff's Face Book of Great Theosophists
Theosophy Evolution Theosophy Generally Stated
Biography of Helena Petrovna Blavatsky
______________________________________________
Foundation of the Original Theosophical Society 1875
The first Theosophical Society was founded in New York on
November 17th 1875 by Helena Petrovna Blavatsky,
Colonel Henry Steel Olcott, William Quan Judge and others.
The Theosophical Movement now consists of a diverse range of
organizations which carry the Theosophical Tradition forward.
Cardiff Theosophical Society has been promoting Theosophy since 1908
______________________________________________
मूल थियोसोफिकल सोसायटी 1875 फाउंडेशन

पहले थियोसोफिकल सोसायटी को न्यूयॉर्क में स्थापित किया गया था
17 नवंबर Helena Petrovna Blavatsky द्वारा 1875,
कर्नल Henry Steel Olcott, William Quan Judge और दूसरों.

थियोसोफिकल आंदोलन अब एक विविध रेंज के होते हैं
आगे थियोसोफिकल परंपरा ले जो संगठनों.
कार्डिफ थियोसोफिकल सोसायटी 1908 के बाद से ब्रह्मविद्या को बढ़ावा देने की गई है
_______________________________________
Thank you for your submission.
Mūla thiyōsōphikala sōsāyaṭī 1875 phā'uṇḍēśana

Pahalē thiyōsōphikala sōsāyaṭī kō n'yūyŏrka mēṁ sthāpita kiyā gayā thā
17 Navambara Helena Petrovna Blavatsky dvārā 1875,
Kamala Henry Steel Olcott, aura dūsarōṁ.

Thiyōsōphikala āndōlana aba ēka vividha rēn̄ja kē hōtē haiṁ
Āgē thiyōsōphikala paramparā lē jō saṅgaṭhanōṁ.
Kārḍipha thiyōsōphikala sōsāyaṭī 1908 kē bāda sē brahmavidyā
kō baṛhāvā dēnē kī ga'ī hai
_____________________________________________